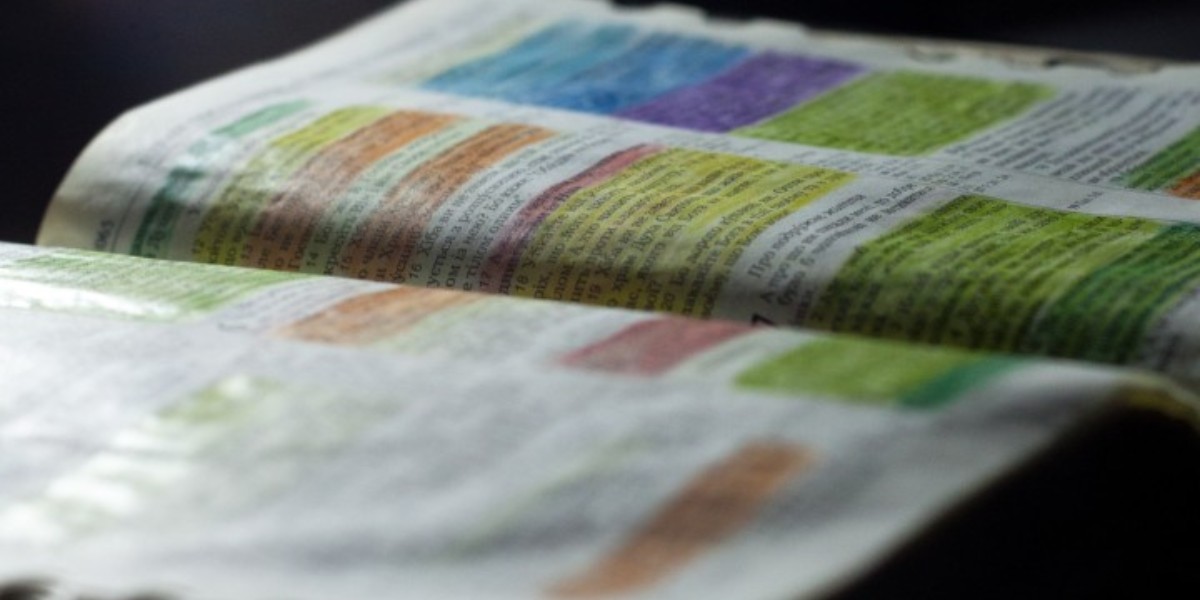 Part of our Daily Walk should be a process where we ask God to test my heart. David did this on a frequent basis throughout his life. He wanted to make sure he was still on the right path and that his actions were still holy in the sight of God. He used the word of God and prayer to monitor his progress. This would be a good thing to add to your walk. Asking God to test your heart will reveal areas he wants to work.
You have tested my heart; you have examined me at night. You have tried me and found nothing evil; I have determined that my mouth will not sin. My steps have held fast to your paths; my feet have not slipped.
Choose to Worship
When you are hiding in the wilderness, you are left with few vices to bide your time. David used his harp and his pen to write songs and prayers to God as he waited for vindication from the unfair persecution of Saul. Instead of brooding and plotting his revenge David chose to worship. There is something to be said for worshipping and journaling when we are in the midst of hard times.
David starts this prayer by begging God to hear his prayer. He probably feels like a broken record asking for the same thing over and over, but God doesn't see it that way. He wants us to come to Him even when the timing to answer our prayer isn't right. In pleading his case, David asks God to examine his walk. His heart is pure, his mouth hasn't slandered anyone (try that when someone is attacking you), and he has not strayed off of the path that God has put him on. We often try the well-used method of justifying our life to God in an attempt to get him to do what we want. God doesn't fall for it because he knows that while we may not be guilty we are still sinners and he won't be swayed away from his will.
Abundant Praise
In the next section, David changes his tactics. He moves away from espousing his goodness to telling God how good he is. Show your steadfast love to those who seek you. There needs to be an element of praise in our time of prayer. We need to tell God how good he is. It reminds us how big he is and how small we are. David was all alone, but he had the Almighty God on his side, and no weapon fashioned against him would prosper.
Set Your Mind on Heaven
Finally, David seeks God to rescue him. He wanted the Lord to confront his enemies and subdue them and deliver him from their wicked sword. They may prosper and have their tombs filled with treasures, but he was going to look to the face of God and be satisfied that he was being made into of his likeness. Don't worry about other people. Turn your eyes to Jesus and set your mind on things above. Find contentment in the sanctification process as God continues to work on you.