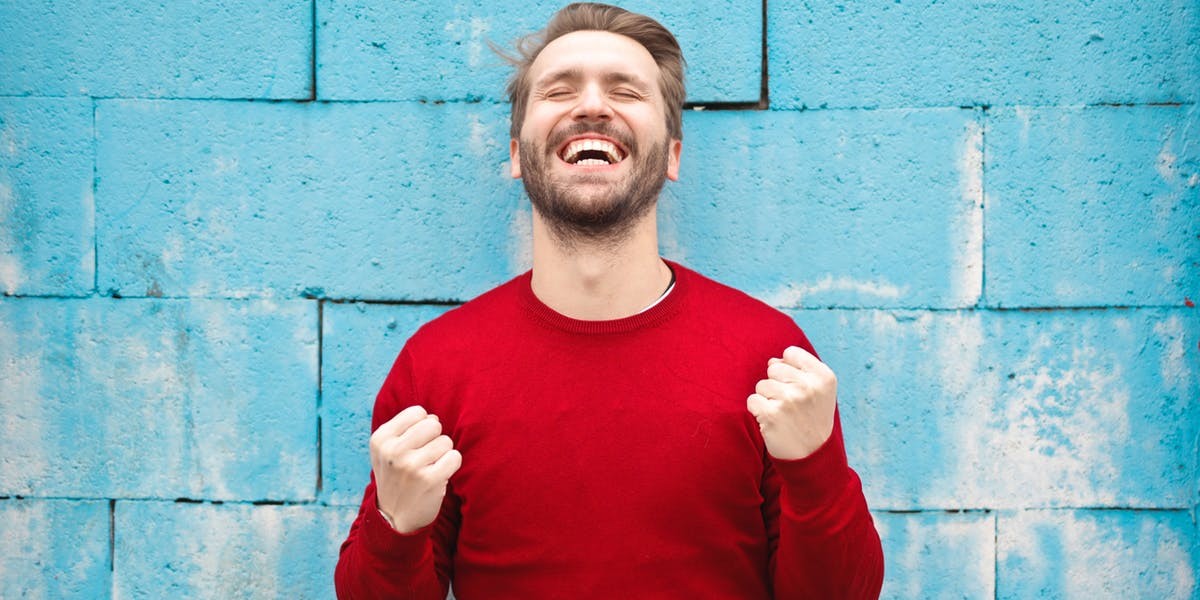 So many opportunities in life are missed because you can't conquer your fears. You want to step out and do something exciting, but the fear of failure or looking ridiculous makes us pause. This morning Caleb and Joshua show us how to overcome the feelings that hinder us and seize the opportunities that are placed before us
Then Caleb quieted the people in the presence of Moses and said, "We must go up and take possession of the land because we can certainly conquer it!" But the men who had gone up with him responded, "We can't go up against the people because they are stronger than we are!"
Overcome the Obstacles
Moses sent twelve men to spy out the land. Only two came back saying they could take the land. Ten other men saw the obstacles and got scared. Too often we give up on what God wants to do in our life because we see the obstacles as too large or difficult. We never take into the fact that our God is much larger than those obstacles and are no problem for him. We look at our resources and think we can't do it. Fear will always conquer us if we allow it to grip us.
Don't Miss Out!
Fear causes us to miss out on so much. 

We know from scripture that ten men convinced millions not to take the land. God was not pleased, and because of that those people never entered the promised land. They were sentenced to forty years of wandering in the desert. The only two to enter were Joshua and Caleb. It's not that Caleb and Joshua didn't have fear, they just knew their God was bigger than their enemy.
Conquer Your Fears
You can conquer your fears. You can overcome all of the doubt by simply looking to the Lord for your help. The first step is always the most difficult. Before you take it, ask Jesus to fill you with the courage and boldness to go forward. Once you take those first few steps make sure your reliance isn't on your strength but on his. Don't get overwhelmed. Take it one step at a time and watch as God does most of the work for you.
It turned out pretty well for Caleb and Joshua. They got to enter the promised land forty years later they had more strength and energy than they did when they were spies. God blessed their courage and faithfulness. Go forward with what God has for you today and watch Him provide everything you need. Don't let fear conquer you.