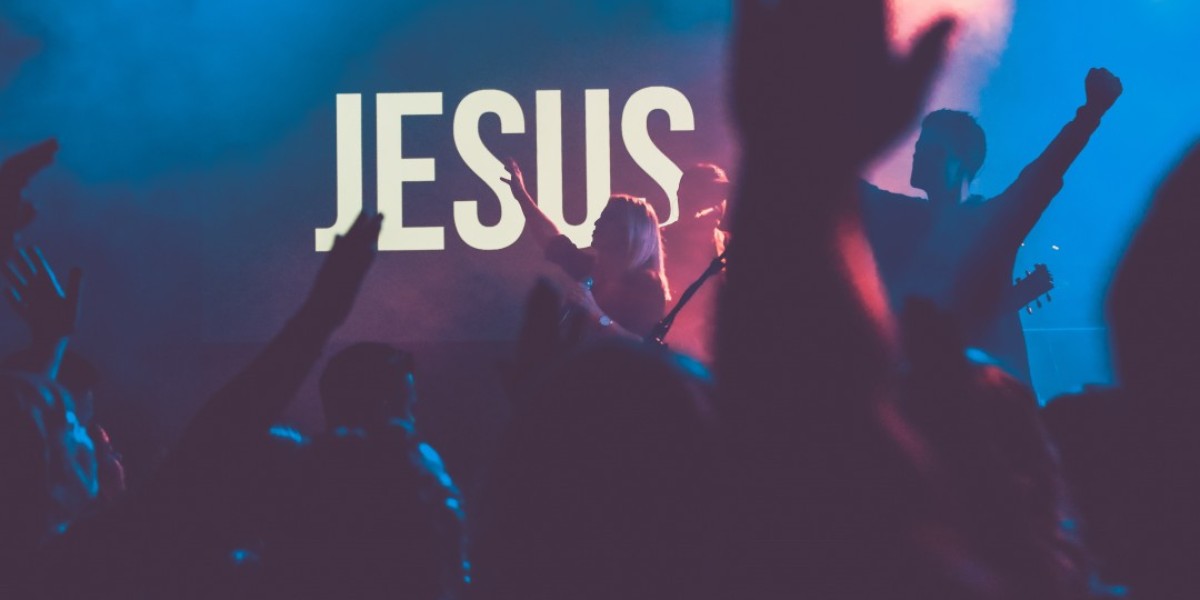 Dwight Moody started out as a shoe salesman in Chicago before God got a hold of his heart. Once Moody surrendered to Christ he was led to start a Sunday school for the street children in his city. Before long the numbers were so large that there weren't any churches in the city that could hold them. They had to rent out concert halls as more and more children came to know Jesus. Soon whole families were starting to attend the church. Moody will always be known as one of the greatest evangelists in America's history. What most people don't know is that he was constantly criticized for being a terribly boring preacher. He was an example of someone who worked through the demonstration of the Spirit's power.
My speech and my preaching were not with persuasive words of wisdom but with a demonstration of the Spirit's power,
Paul was an intelligent man, but his speaking skills weren't as polished as the Corinthians wanted them to be basically, he was boring. He also wasn't very appealing to look at. Legend has it that he was short, fat, and balding with eyes there were very close to each other. Not very appealing at all but Paul didn't rely on good looks or good speaking skills; he relied upon the power of the Holy Spirit. It was Christ made manifest through his weaknesses that saw so many come to Christ.
Have you ever thought you weren't worthy enough to serve Christ because you didn't possess the skills that others do? Maybe you get nervous in front of people, and it makes it hard for you to be in front of people. Perhaps you are self-conscious about your appearance? We don't have to worry about our strengths because God is much stronger in our weaknesses and chooses to work through them.
Confounding the Wise
God prefers to use those the world looks down on to do his mighty works. The twelve disciples weren't at the top of the class type of people; they were lowly fishermen. David's mighty men of valor started out as a group of misfits and outcasts. He likes to confound the wise with the foolish. Be faithful in what God has called you to. As long as it is Christ being preached the Holy Spirit will take care of the rest.
Be the person who is known more for God doing a powerful work through than the person who is known for his personality or speaking ability. Seek the work of the Holy Spirit instead of seeking recognition. Fill your soul with the Word of God and let it marinate inside your heart and then let it come out through his anointing. When you do, you will see a demonstration of the Spirit's power.