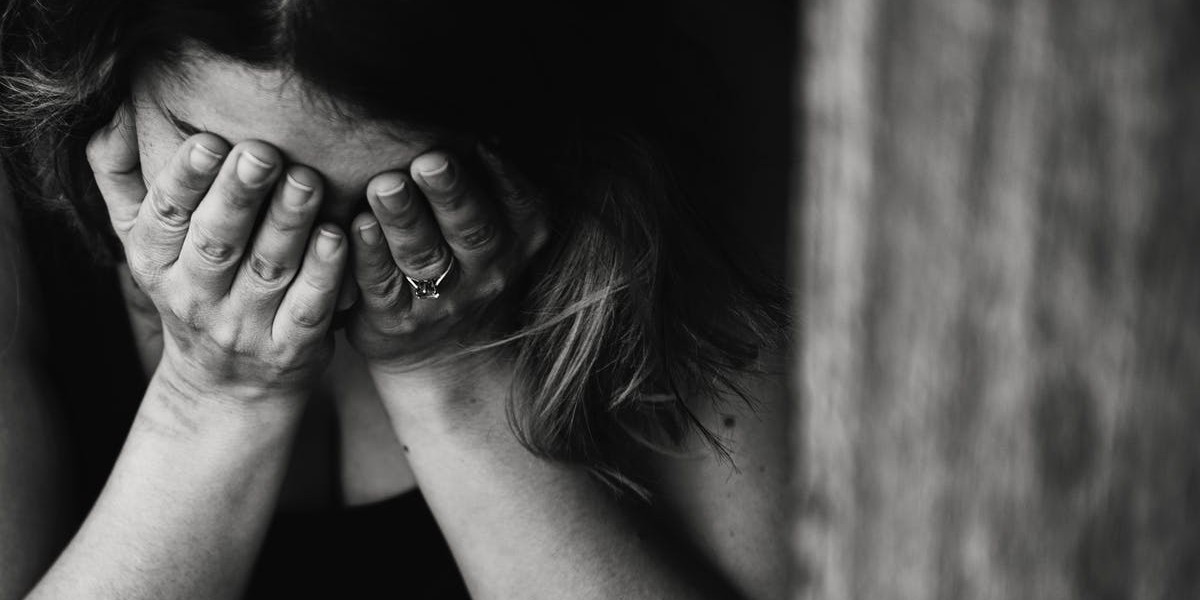 When I was growing up, I lived in a place where the wind blew really hard. It would get up to 45-50 mph. I would lay in my bed at night and worry that our house was going to blow over. My mom would always tell me I had nothing to be afraid of. She was right. Our house made it through the winds and eventually, I fell asleep. As a believer in Jesus Christ, you have nothing to be afraid of.
God is our refuge and strength, a helper who is always found in times of trouble. Therefore we will not be afraid, though the earth trembles and the mountains topple into the depths of the seas, though its water roars and foams and the mountains quake with its turmoil. ­
Troubled Times
The times we live in are definitely troubled. The storms get more significant and more damaging every year. Earthquakes rattle cities, hurricanes threaten everything in its path, and the after-effects can almost be worse. 

It leaves people homeless and worse yet, without any hope.
Jesus is Our Refuge
What about other troubles? Can we run to him in those times? In any problem, we can look to Jesus, and he will be our strength. He is a refuge that we can run to when everything else is crashing down in our lives. When we don't have what is needed to make it through the day, he will be our strength.
Who Are You Running To?
The real question is who are you running to when there is trouble? Are you running to friends? Do you have a vice like drinking or drugs that mask the pain? God tells us to run to Him for our refuge and strength. That means even though the weather and elements rage around us we can look to him for what we need.
Seek his face. Whenever you get off of an airplane, and you have someone picking you up as you come out of baggage claim you immediately start to look for that person in the sea of humanity. Once you lock on their face and make eye contact your whole countenance changes. You are excited to be reunited with them. When you are in trouble, do the same with Jesus. Search for him in the midst all the other solutions and don't stop till you find him. When you do, you will find your strength and refuge.