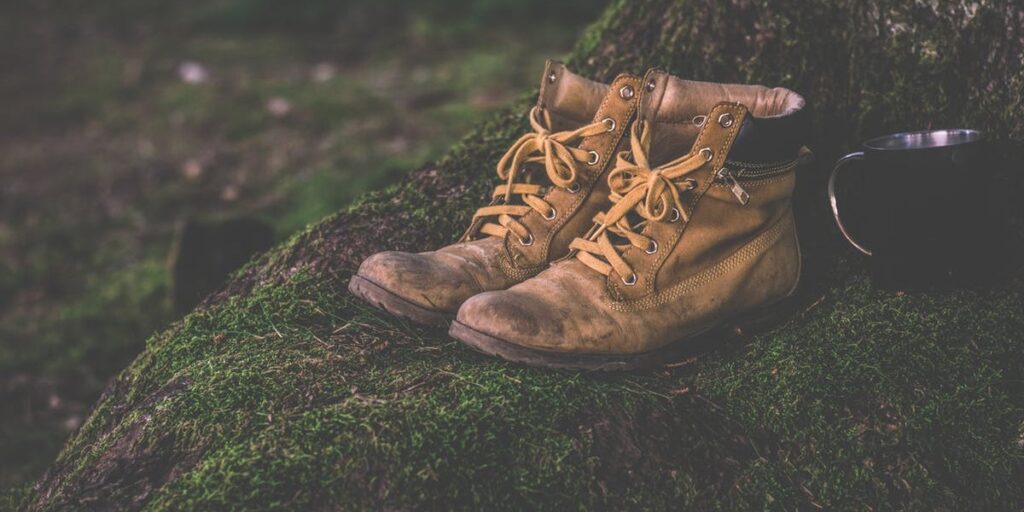 Taking over for a well-loved leader is a difficult task. You will be filling some big shoes. The expectations are high, and people won't understand when you don't do things exactly like the previous leader. Joshua was filling some big shoes when he took over for Moses. Israel was a difficult group to handle, and Moses was loved and respected by them.
Moses did as the Lord commanded him. He took Joshua, had him stand before the priest Eleazar and the entire community, laid his hands on him, and commissioned him, as the Lord had spoken through Moses."
Handing Over The Baton
The Lord was ready to send the Israelites into the promised land which meant that Moses time leading them was coming to a close. His time on earth had been fulfilled, and Moses only asked that God would appoint someone in his place. The Lord anointed Joshua, and he stepped in to fill some of the biggest shoes possible. He was ready because he had walked with Moses, but that didn't make it easier.

Moses commissioned Joshua in front of the whole community. Moses transferred the mantle of leadership to Joshua in front of the entire nation. He laid hands on him and prayed over his new role. This is a perfect example of how leadership should be transferred. The current leader should stand with the new leader in front of the group and bless him.
Recipe for Disaster
There are too many power struggles, especially in the church. Instead of following the Lord's leading people undercut one another to position themselves to take over. Current leaders don't fully give over the position because they still desire the praise of the people. So many churches are left in shambles in the aftermath.
When we follow the Godly example of Moses and Joshua we allow for the church to thrive. Israel didn't skip a beat when Joshua took the lead. He led them into the Promised Land, defeated Jericho, and divided the land amongst the tribes. When the church handles leadership transition well it also moves forward.