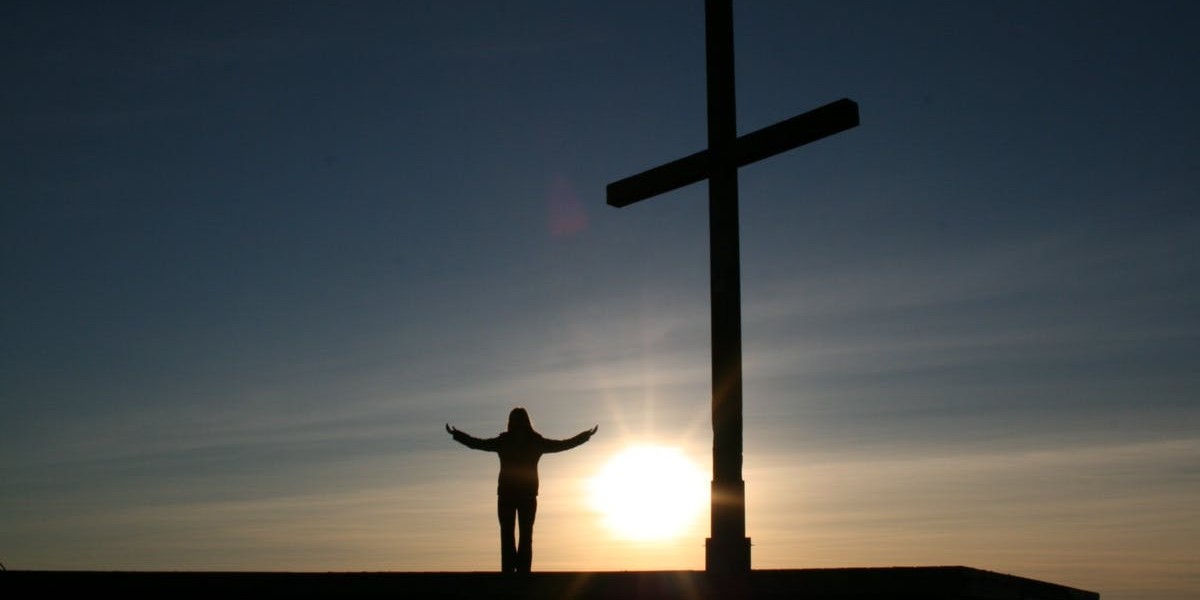 The sixth statement Jesus said on the cross is "It is Finished." These powerful words completed the work of our salvation. Everything that Jesus needed to accomplish on the cross was done. All that was left was his resurrection from the grave. The atoning work of the cross makes us one with God again. Sin has been defeated; we have victory over death.
After this, Jesus, knowing that all was now finished, said (to fulfill the Scripture), "I thirst." A jar full of sour wine stood there, so they put a sponge full of the sour wine on a hyssop branch and held it to his mouth. When Jesus had received the sour wine, he said, "It is finished," and he bowed his head and gave up his spirit.
The Greek word for "It is Finished" is Tetelelstai. It means payment made in full. When Jesus said these words, he was speaking to the world the debt of our sin had been paid in full by his work on the cross. Forgiveness of our sin was offered and the wrath of God had been satisfied. Jesus had made the payment with his body and God was pleased with that as a payment. It is finished.
Full Access
When Jesus said those words the curtain in the temple that surrounded the Ark of the Covenant was torn in two. This area made up the Holy of Holies and was only accessed by the High Priest once a year. The curtain being split in two symbolized that we had full access to God. We no longer need a priest to go and offer sacrifices for us; we go can directly to God with our prayers. Jesus' finishing work on the cross bridged the gap between us and God.
A Free Gift
When Christ uttered "It is finished" he also got rid of the need for us to earn our forgiveness. Salvation is only offered as a free gift. If we blow it, we don't need to make it up to Jesus. We just need to ask for forgiveness, and we are forgiven. All the guilt and shame of our sin will be taken away and completely forgotten. There is no condemnation for those who are in Jesus Christ. We are his children, and he finds great delight in us.