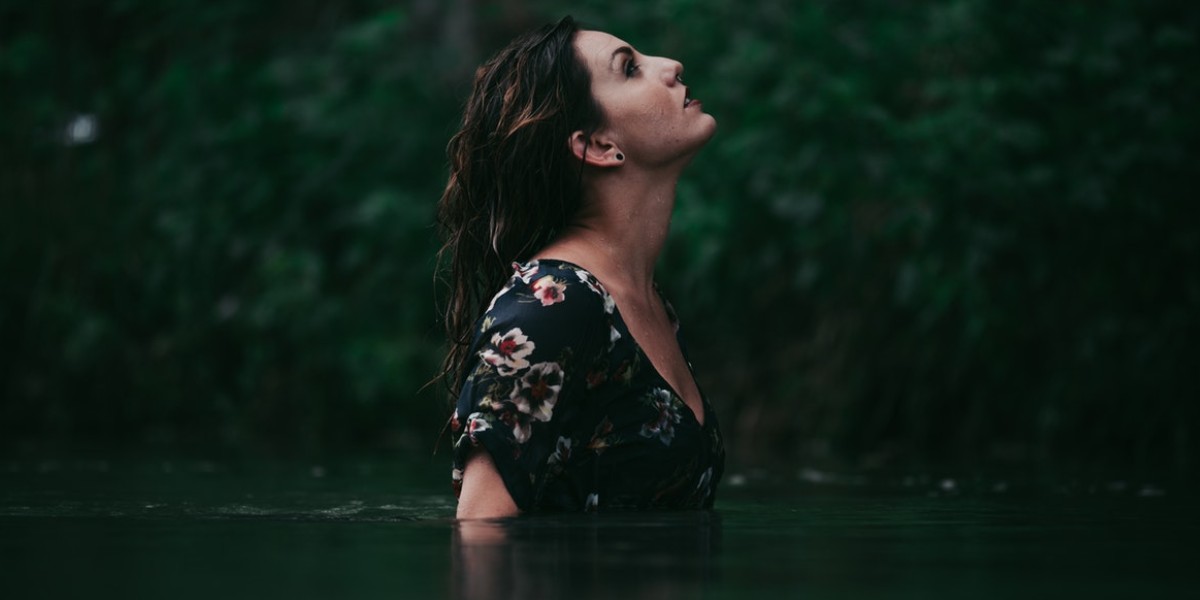 Peter kept it very simple in his first sermon: "Repent and be baptized." That is the start of our daily walk and living the Spirit-filled life. This starts the transformation process of sanctification. Peter instructed the crowd in this, and three thousand were added to the church. Each believer has to go through this. We need to seek forgiveness of our sins and turn away from them and then make a public profession of our faith through the act of public baptism.
Therefore let all Israel be assured of this: God has made this Jesus, whom you crucified, both Lord and Messiah. When the people heard this, they were cut to the heart and said to Peter and the other apostles, "Brothers, what shall we do? Peter replied, "Repent and be baptized, every one of you, in the name of Jesus Christ for the forgiveness of your sins. And you will receive the gift of the Holy Spirit. The promise is for you and your children and for all who are far off—for all whom the Lord our God will call. With many other words he warned them; and he pleaded with them, "Save yourselves from this corrupt generation. Those who accepted his message were baptized, and about three thousand were added to their number that day.
New Beginning
The beginning of the church was an electric time. As soon as the Holy Spirit descended on the people in the upper room things just took off. The motley crew of disciples that Jesus had left in charge all of a sudden had a large group of people looking to them for leadership. Peter didn't do it under his power but through the power of the Holy Spirit. From this point on the church began to grown and spread over the known world.
Living a Spirit-filled life is essential to every Christian. We cannot walk with Christ on a daily basis without it. How do we know if we are living a Spirit-filled life? Two questions: first is there evidence of fruit in your life? Are you more loving, patient, and kind? Is there a joy and gentleness that resides in your heart on a daily basis? The second question you need to ask is: "Are the gifts God has given me being used?" Not only does the Spirit produce fruit but He also equips us with gifts. Evidence of a spirit-filled life is that the gifts are being used. Paul tells us to walk according to the Spirit. Ask the Spirit to fill you with His power and to manifest the gifts and fruit in your life.