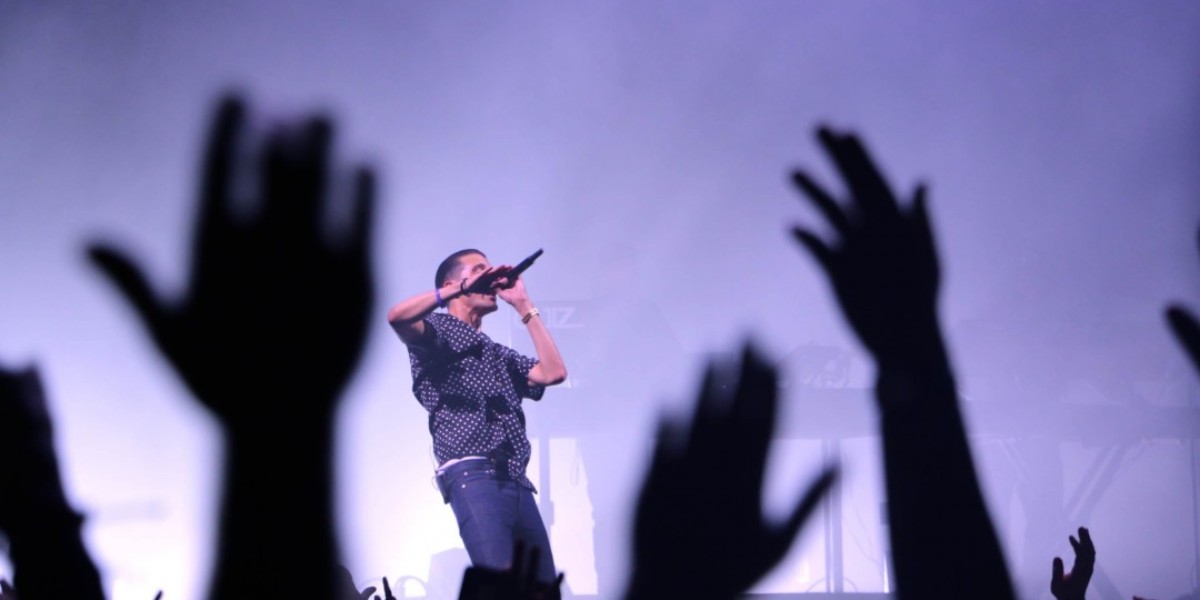 What fills your heart with joy? Is it your family or friends? Maybe it's your hobby? Whatever it is, it fills your heart and puts a song on your lips. Did you know that you fill your heavenly Father's heart with joy? You make creation sing for joy. The mountains break forth into singing because God has comforted His people. He finds great joy in his children.
"Sing for joy, O heavens, and exult, O earth; break forth, O mountains, into singing! For the Lord has comforted his people and will have compassion on his afflicted." 
Focus on Worship
Sometimes it's all about what you focus on. Notice what Isaiah says: "Sing for joy… break forth, O mountains, into singing!" It's easy to get so consumed with the pain and sorrow in your life that you lose sight of the Mighty God you serve. The Lord comforts His people and has compassion for those who are afflicted. You need to focus on worshipping Him. Take your needs to Him, cry out in pain at your affliction, but give it to Him and then turn your focus on what is essential, your worship.
Maybe you think there is not much you have to be joyful over. Perhaps your life is consumed with dealing with the consequences of bad decisions. While that may be true, you also need to realize that if you are a child of God, there is much to be joyful over. 1 Corinthians 6:11 says, "But you were washed, you were sanctified, you were justified in the name of the Lord Jesus Christ and by the Spirit of our God." Read that verse again. You have been washed, which means that your eternal debt of sin has been lifted, and we are clean.
Sing for Joy
You can be joyful because you are new creations in Jesus Christ. Not only that, but you are being sanctified. Philippians 1:6 says, "He who began a good work in you will complete it to the end of days." That means that God continues to work in you to transform you into the image of Christ. Finally, you can rejoice over the fact that you have been justified. Christ's death on the cross made it "just if I never sinned." Your past isn't hanging over your head; God entirely forgets it. You can sing for joy because of these three things.