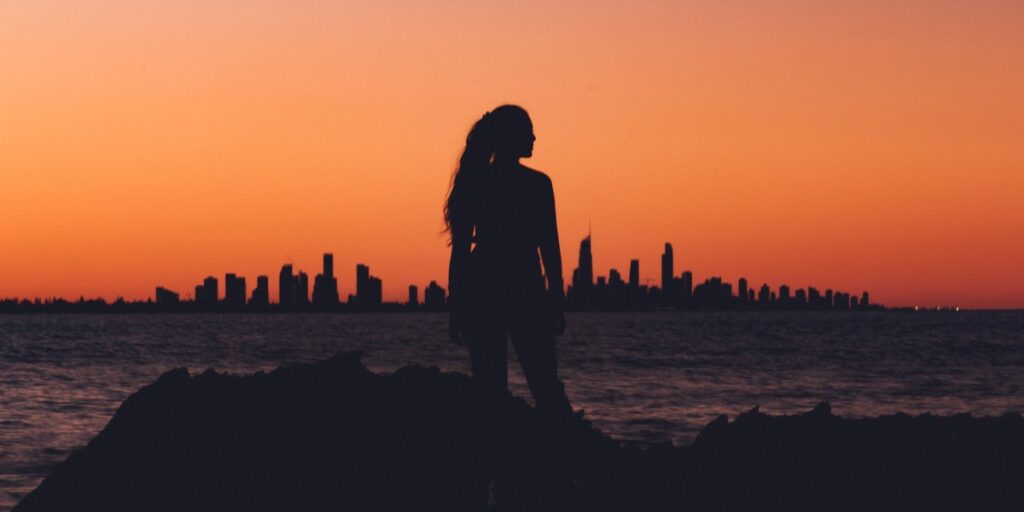 As I write this devotional, I am exhausted. The last couple of weeks have had several significant events on top of my typical weekly responsibilities. The next couple of weeks are packed with similar events. It would be easy to sit here and feel sorry for myself. When life doesn't seem to let up, you need to seek strength for your soul from the Holy Spirit.
"strengthening the souls of the disciples, encouraging them to continue in the faith, and saying, "Through many tribulations we must enter the kingdom of God."
Great Encouragement
As Paul was planting churches all over the Roman empire, he would often go back and strengthen the disciples. This had to be a great encouragement as many had made a life-changing choice to follow Jesus. The Jew chose to leave the synagogue, which meant the Jewish community excommunicated them. For the Gentile, they were often seen as following a strange cult. Paul would come and encourage them to continue in the faith.
Christianity is not a path to the easy life. I know some pastors preach that, but there is nowhere in the Bible that supports that. Paul told the early churches, "Through many tribulations we must enter the kingdom of God." That is because the forces of this world oppose Jesus and His followers. Instead, God gave you the Holy Spirit to strengthen your soul.
Strength for Your Soul
Do you need strength for your soul today? If so, I want to encourage you to turn to God's Word and pray that the Holy Spirit will give you all of the strength that you need. As you do, you will find that Jesus ministers to you in ways and places that you would never think. Trust Him today. Don't worry about tomorrow or be weighed down by the guilt of yesterday. Find your mercy in the Lord this morning and walk in the power of the Spirit today.