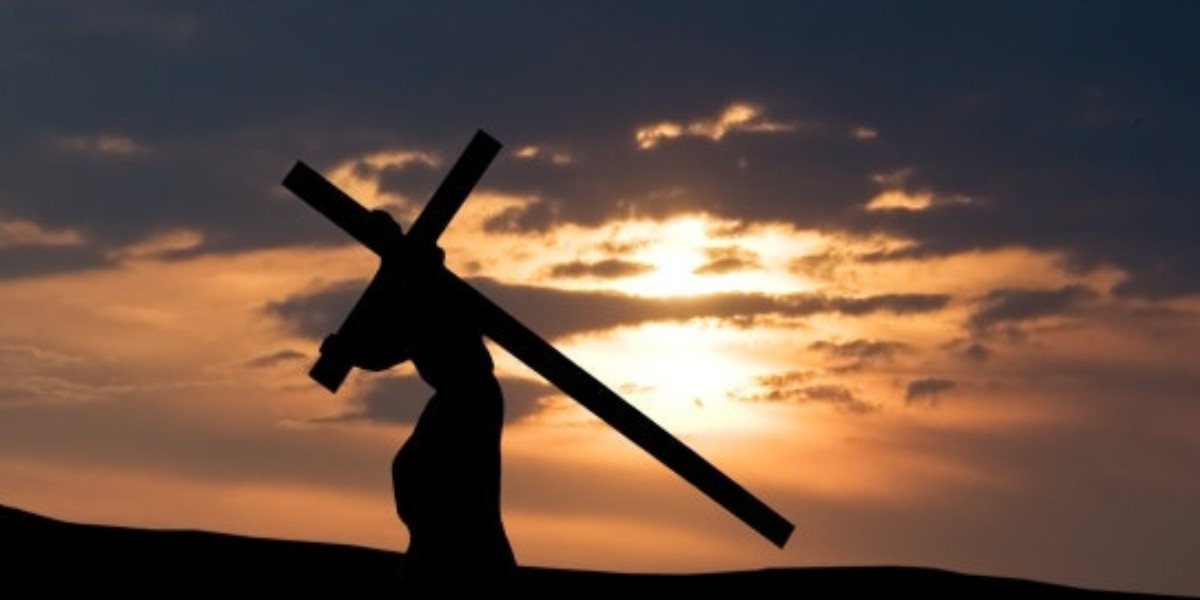 The rich young ruler thought he had it all and in the world's eyes, he did. Jesus called him to deny himself by selling all he had to the poor. He then looked at the disciples and told them to" take up your cross." If the disciples were feeling confident because they had left everything to follow Christ, it disappeared right after Jesus said this.
"When He had called the people to Himself, with His disciples also, He said to them, "Whoever desires to come after Me, let him deny himself, and take up his cross, and follow Me."
The Cost of Discipleship
The call to follow Jesus is simple but challenging. He called everyone who was a follower and told them if you want to continue to follow me "deny yourself." Simple enough to understand, yet difficult to follow through. Denying yourself means to lay aside your agenda and wishes and to seek Jesus first. Denial also includes the difficult step of saying no to ourselves. In a generation that celebrates saying "Yes!" Jesus calls us to be countercultural and say no.
Dead Man Walking
Add on top of that the call to take up your cross. This was a very repulsive symbol to this culture. Death by cross was the cruelest form of torture known in the Roman empire. Carrying a cross meant you were a dead man walking, that you were condemned because you were a thief or political rebel. It was humiliating. To call a Jew to pick up the cross was repugnant but it was the most definite form of self-denial out there.
Jesus calls us to deny ourselves and take up your cross. How can you deny yourself today? How can you represent Christ by picking up your cross and following Him? Who needs to see your Godly example? The first step in doing this is by far the most difficult, but the reward will blow your mind.