‭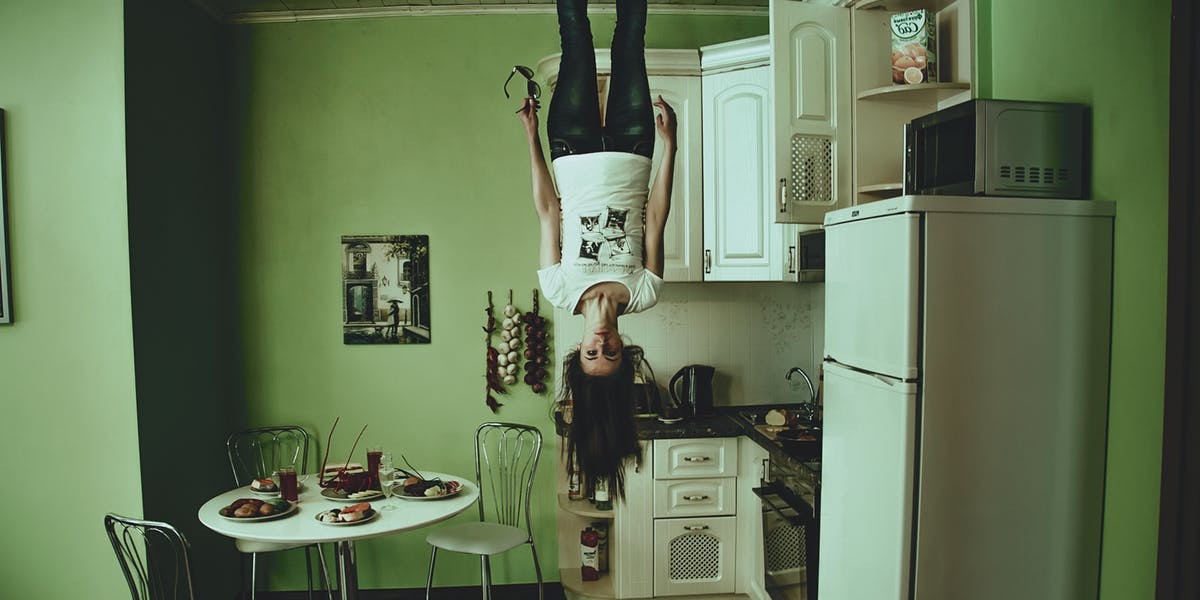 Nobody would've guessed that the eleven disciples left after Jesus was resurrected would've turned the world upside down. Considering you had a guy who couldn't say the right thing, two brothers who were called Sons of Thunder, and a political revolutionary in the mix most would've predicted a quick demise. This was after three years of training under Jesus. Instead, God took this motley group and baptized them with the Holy Spirit and changed the world. God can do the same in you to turn your world upside down.
"But you will receive power when the Holy Spirit has come on you, and you will be my witnesses in Jerusalem, in all Judea and Samaria, and to the end of the earth."
Jesus' final words to the disciples were that they would receive power through the Holy Spirit. The word here for power is the Greek word Dunamis. It is where we get our word for dynamite. This power from the Holy Spirit is meant to be explosive in its effectiveness. Through the anointing of the Spirit, we are capable of being a witness to the world.
Witnesses to the World
The disciples didn't know what Jesus was talking about, but it became apparent ten days later on the day of Pentecost. The Holy Spirit came down, and it sounded like a mighty rushing wind. It caused quite a stir in Jerusalem, and people gathered. Peter got up and preached, and 3,000 people came to the Lord. Those people, who were from all over the known world, came there for the feast but went away transformed people. They went back to their countries and became witnesses.
Never underestimate what the power of the Holy Spirit can do for you. You may not fully understand the impact of how God used you until you reach heaven. The question you need to ask yourself is, are you an open vessel for the Spirit to be poured into you? Will you step out in faith when God calls you? If you can answer yes, then all you need to do is ask for the Holy Spirit to fill you with His presence. God may use you to turn your world upside down.