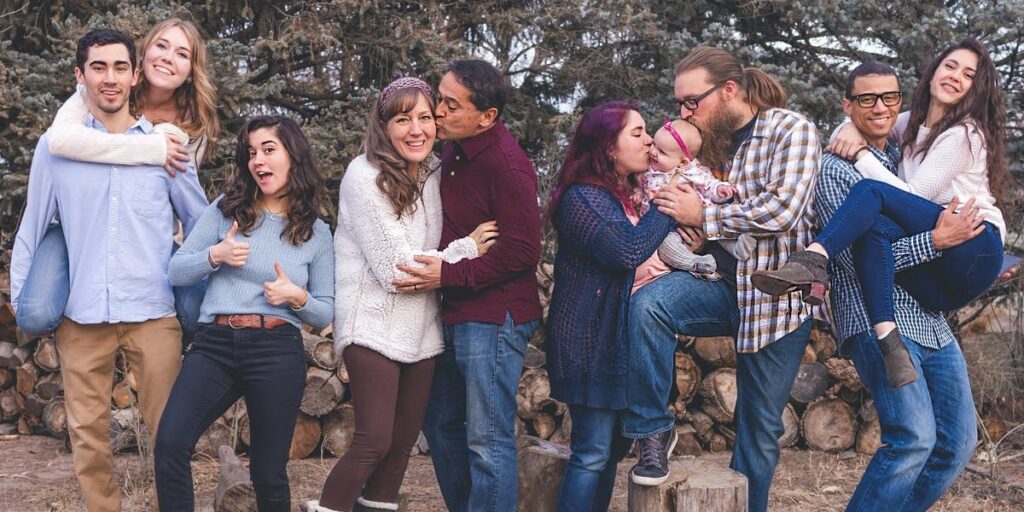 I still remember holding my son in my arms for the very first time. It was a difficult birth, and the doctors weren't sure if they were going to help-vac him to another hospital and my wife had just gone through brutal labor and an emergency C-section. Even though we were exhausted everything melted away when the nurse put him my arms. My heart was filled with love and excitement at the realization that he was part of the family now. That's the way Jesus feels when we come to him. He says "Welcome to the Family."
And because you are sons, God sent the Spirit of his Son into our hearts, crying, "Abba, Father!" So you are no longer a slave but a son, and if a son, then God has made you an heir."
From Slave to Son
Half of the population in the Roman empire were slaves during Paul's time. For him to tell people that they go from slaves to sons was a life-altering moment. For the God of creation to consider them as His children and make them an heir to the kingdom ministered to their deepest part of their souls. For those who had nothing and were considered the property of another person this was world-changing and allowed them to bear the difficulties, they faced daily.
Listen to the Devotion on any Alexa device
While we may not be slaves to another human owner, we are slaves to our sins, and without any way to remove those, we have a death sentence hanging over our head. When we receive the grace of Jesus, we are transformed from a dead man walking to a son or daughter in line to received a full inheritance. It's as if God tells us "Welcome to the family." We are now part of the church or family of God. God is our heavenly father who is looking out for us and has our best interests in mind.
This isn't some foreign or institutional relationship; it is a close one. God sends his Son, Jesus Christ, into our hearts crying Abba, Father!" Abba is an intimate name term meaning "Daddy!" We can come to him in the most personal way, and He will hear us. God wants that close personal relationship where He shares his wisdom and knowledge, and we can come to Him with everything that is on our hearts. Welcome to the family of God. Make yourself at home and enjoy all the benefits.
The Daily Walk Devotion is now available on Kindle. Take this one-year devotion with you wherever you go. It only costs $8.99 ($5 off print edition) Download it today by clicking here: https://amzn.to/2DBW2Z4