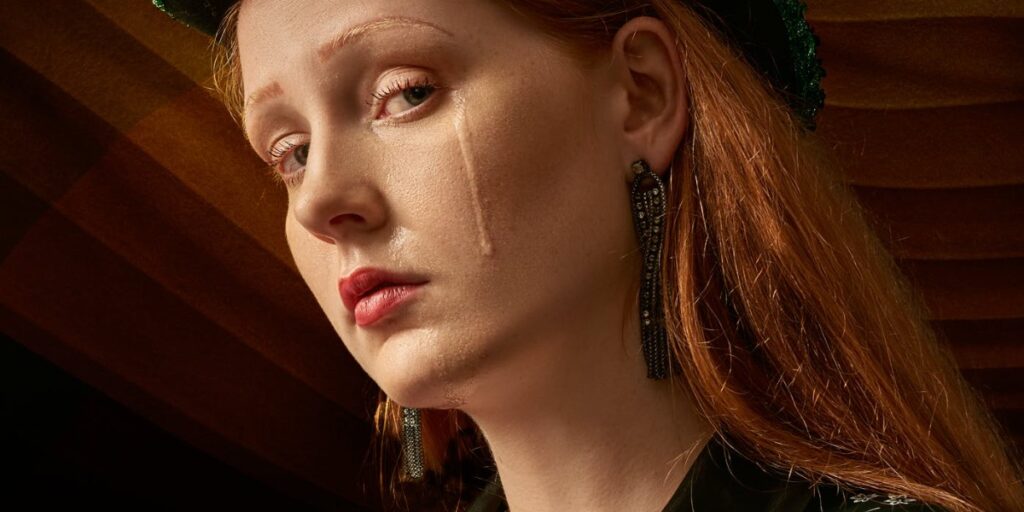 I've seen a lot of tears as a pastor. It comes from all different situations. Often, there is little I can do except comfort them in their time of need. As believers, we have to accept that tears, and the plain that causes them, are a part of life. One day that will change. When Jesus returns, He will lead us, and God will wipe every tear away.
"for the Lamb in the center of the throne will be their shepherd, and will guide them to springs of the water of life; and God will wipe every tear from their eyes."
Lamb Upon the Throne
The term "Lamb" is used to describe Jesus in several places in the Bible. Here John depicts the "Lamb upon the throne" as Jesus sitting at His rightful place, as the rightful ruler. He is depicted as a lamb because He was the perfect sacrifice, without spot or blemish, to appease God's wrath and atone for our sin. He is also as gentle as a lamb and will act that way as He shepherds his people, guiding them to the spring of life. Who wouldn't want to serve under a leader like that?
As He leads us to that spring, God will be there to wipe away every tear. There will be no more sorrow or crying in Heaven. When Scripture says that "God will wipe every tear," it means that He will remove what causes those tears. Sin won't exist, and all disease and torment will be gone, so those tears will be gone as well. That should give you hope in your daily walk.
Hear the Shepherds Voice
Are you letting Jesus shepherd you today? He says that His sheep know His voice. Are you listening? Let the Holy Spirit lead you as you go about your day. Start your morning by asking for that guidance. Don't be too quick to make a decision but take it to the Lord and let Him guide.